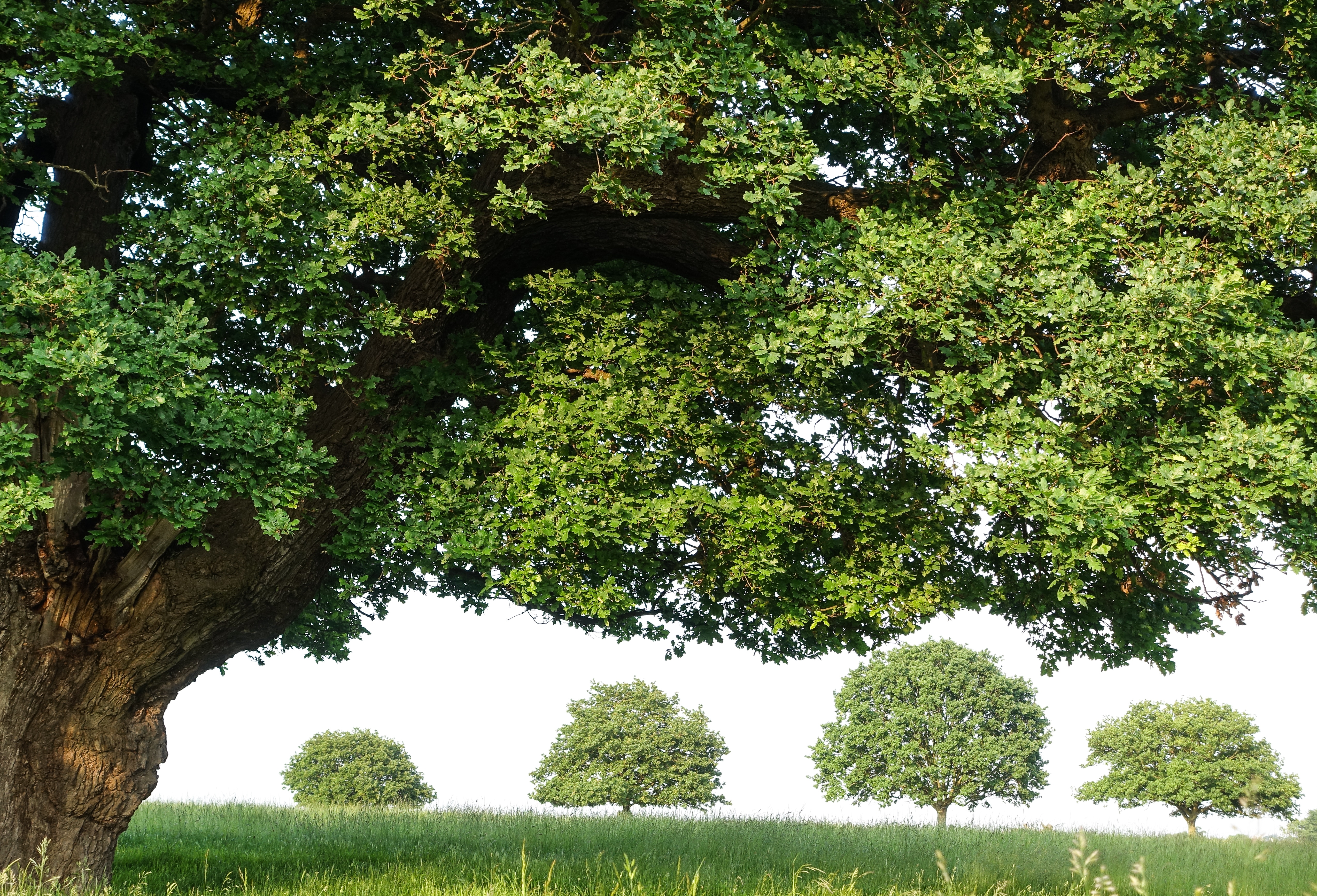 Disciple IV Under the Tree of Life is the final study in the four-phase DISCIPLE program. We will cover the first half, which concentrates on Old Testament writings, beginning October 3 and continuing through February 27 with no meetings in December.
Daily Scripture reading and note taking in preparation for the weekly group discussion is an important aspect of this class.
The second half of the study, to be held fall 2020, will cover the Gospel of John, the Epistles of John, James, Jude, and finally, Revelation.