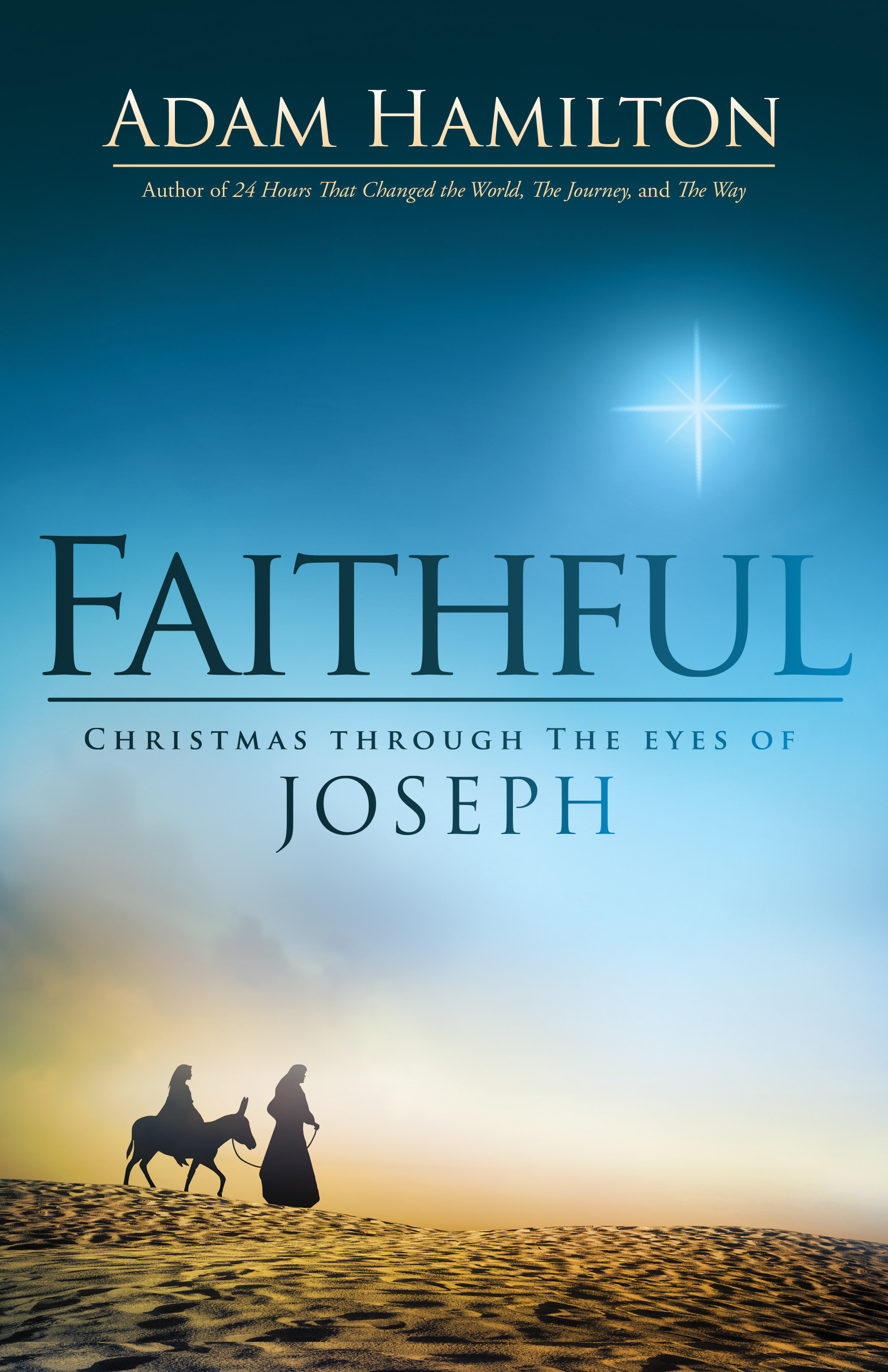 All-church study on November 26, Dec 10 and 17, 10:00 a.m.
Adults in the Chapel, led by Rev. JoAnne Chase
Children and Youth in their regular Sunday School class locations
Absent from much of the biblical narrative, Joseph never spoke a word, but his courageous actions were crucial to the birth of Christ and God's salvation plan for humanity. Joseph provides us a great example of humbly obeying God even when we don't understand and faithfully moving forward in the strength that God provides. Come explore the valuable lessons that Joseph's place in the nativity story contains for all of us.