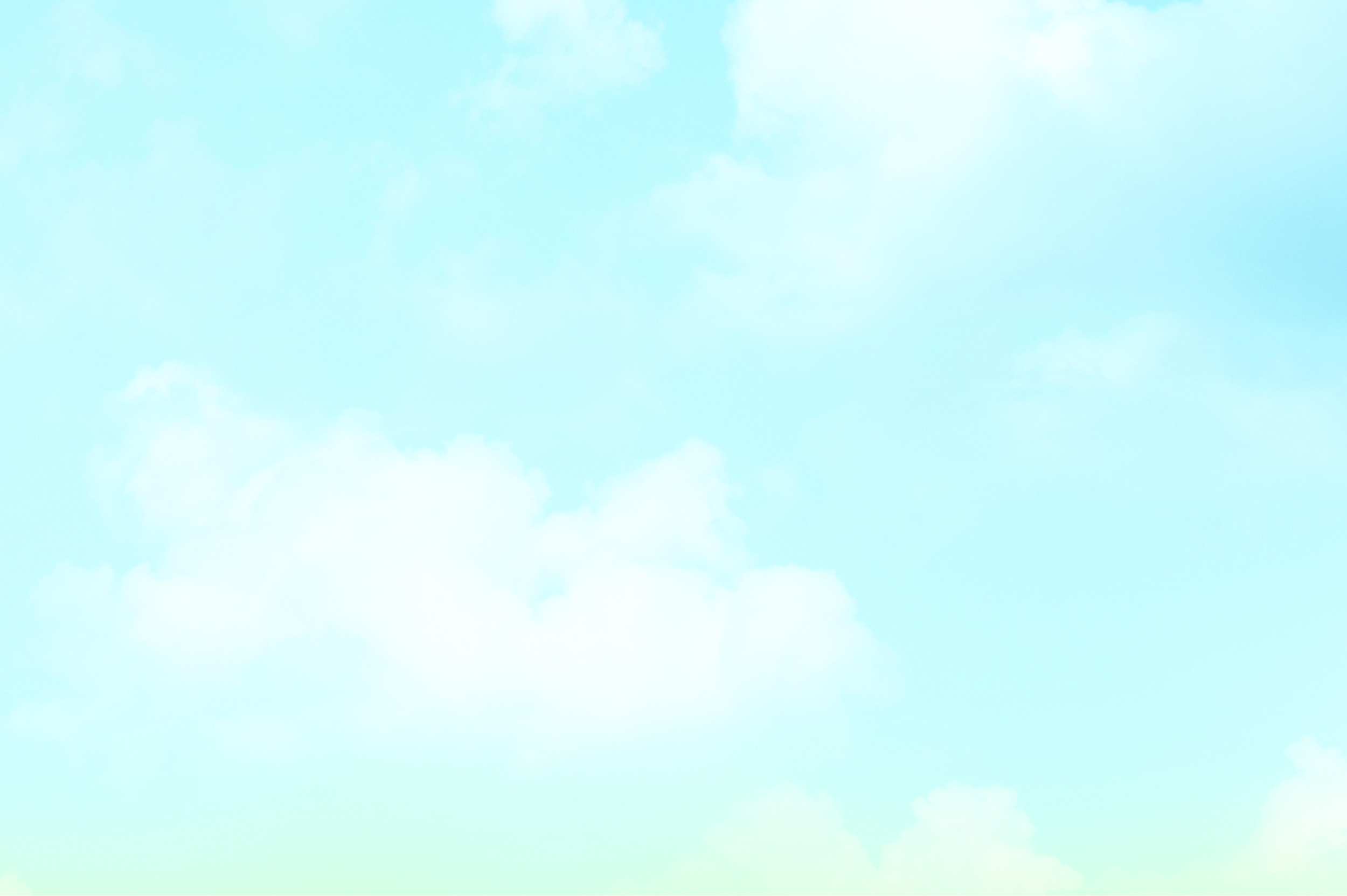 Comprised of 24 DVD lectures with Amy-Jill Levine, Professor of NT and Jewish Studies at Vanderbilt University Divinity School, the course will be broken into two twelve-week sessions, with the second half to be offered in the fall.
Our previous study of the Old Testament using Dr. Levine's DVD series was so well received that we are turning to her course on the New Testament.  In this engaging study we will encounter vivid portraits of the cast of characters in the New Testament. While most of the figures treated are real, historical people, at least two (the Prodigal Son and the Good Samaritan) are fictional protagonists in stories told by Jesus.  
Our Great Figures include Jesus himself as well as:
A bullheaded fisherman from Galilee

A highly educated tentmaker from Tarsus
Several unaware magi, martyrs, Roman arm

y officers, bad rulers and 

the prophets who run afoul of them

One enigmatic betrayer

A number of strong and interesting women (including the unnamed Samaritan, a

Canaanite

mother, Martha t

he vocal homeowner and her 

contemplative sister Mary, and a repent

ant sinner who anoints 

Jesus)

An elderly couple Elizabeth and Zechariah

Their son, John the Baptist

,

burning with messianic fever
Jesus' friend Lazarus

The centurion with a paralyzed son

The Apostles Thomas, James

,

and John

Mary Magdalene who becomes known as the Apostle to the Apostles

James, "the brother of the Lord

,

"

and Stephen, the first martyr
Pontius Pilate, the Roman prefect who orders Jesus crucified

The four generations of the Herodian royal family

Paul, including his presentation in Acts

of Apostles by Luke

,

and 

what 

can

be determined about him from his own letters
The point of this exploration is not to inculcate any theology or a particular religious world view, but to take a fresh look at how these figures have been interpreted by both the secular culture and the church, while also raising issues of religious interest. Please plan to be part of this exciting learning opportunity, facilitated by Cliff Hill!