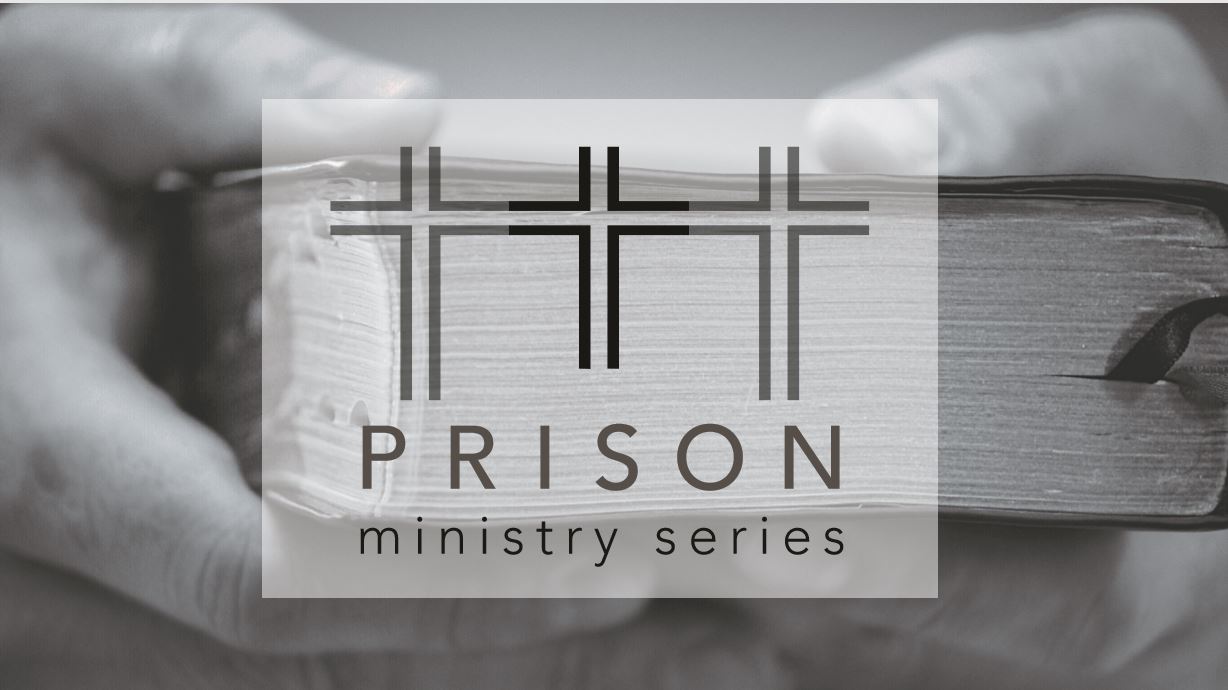 Judy Grote, Executive Director of JUST DuPage from 1996–2002, is passionate about prison ministry. Join Judy and various speakers for our Adult Christian Education Prison Ministry series. This four-week course will explore how we as society treat prisoners and how important it is for Christians to engage in prison ministry.
October 7 | Guest Speaker Ellen Meuch
Ellen Meuch was an active volunteer of JUST DuPage when she met a young woman inmate named Mary Long. Ellen remained in touch with Mary after she was released from prison, and assisted Mary in developing Sacred Ground Ministries after Mary's son was murdered. Come to hear about the work of Sacred Ground Ministries, from the founders, Ellen and Mary.
October 21 | Guest Speaker Barbara Garlinger
Barbara Garlinger, who has been a faithful volunteer for JUST at the DuPage County Jail for eighteen years, will speak about the impact this ministry has had on her life and the lives of those with whom she has sought to share God's love and provide a range of programs to incarcerated men and women in order to empower them to make positive changes in their lives.
October 28 | Guest Speaker Joe Vosicky
Joe Vosicky is a past president of the John Howard Association, a watchdog organization over state correctional facilities that promotes an efficient justice system. Join Joe as he speaks about the work of the John Howard Association and what they observe and learn from inmates, developing policies and practices to advance needed reforms.
November 4 | Guest Speaker Louis Dooley
Louis Dooley was a young man who found himself imprisoned with a life sentence for theft and attempted murder. Through a miraculous turn of events, Louis received Jesus Christ in prison and recognized he had "new life" in Christ. After serving as an employee of I Have a Bean, Louis has started Set Free Ministries and written a book, Prison Saved My Life. His story will resonate with you, make you uncomfortable, shock you, make you laugh and cry, but in the end it will give you hope. Join Louis for this powerful presentation! Additionally, your purchase of his book for $22 will allow Louis to send a book to an inmate in the Illinois Department of Corrections