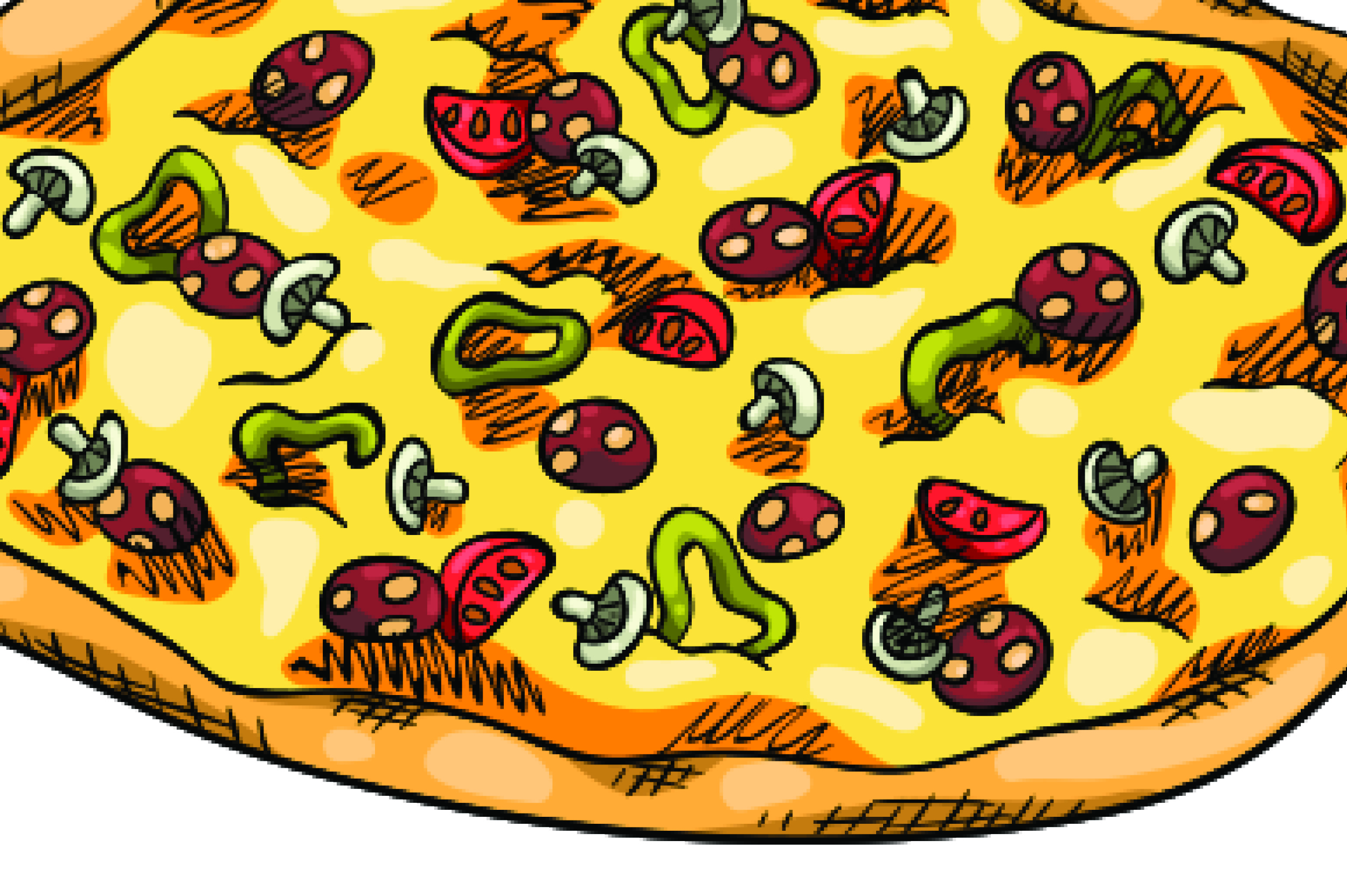 We'll be taking orders for our annual pizza sales throughout January.
Eighth grade and high school students will meet in the Gary kitchen from 4:30-7:00 p.m. to make the pizzas (and eat a couple for dinner) on Saturday, February 3. The pizzas will be available for
pick up at church the following morning, February 4.