Youth Ensembles | Let everything that has breath praise the Lord! Psalm 150:6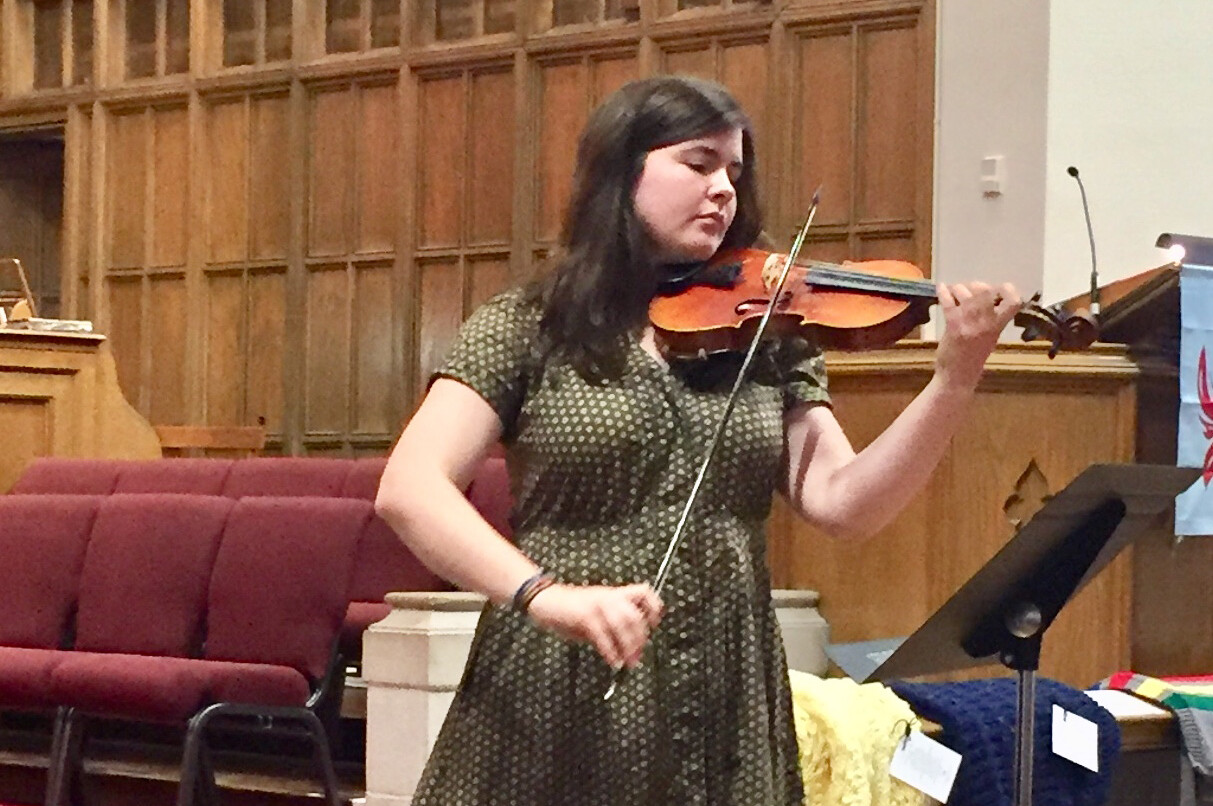 Instrumental Ensembles
High School to Adult Strings, brass, or various combinations of instruments accompany the worship services at various times throughout the year. Jennifer Whiting oversees these special projects. We especially need brass, strings, percussion and winds on holidays such as Easter and Christmas, as well as on other Sundays. Please talk with Jennifer Whiting to participate!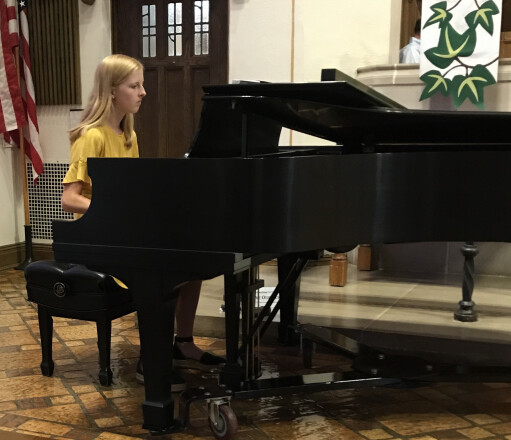 Student Solos and Ensembles
Grades 6–12 – Jennifer Whiting, Director
We invite our middle school and high school students to bring their musical talents to worship throughout the year, participating as soloists or in ensembles of singers and instrumentalists. Bill Phemister or Jennifer Whiting will coach and accompany these groups. Please contact Bill or Jennifer, or the church office to join a group.
Glory Ringers
Grades 7–12 and Adults– Directors: Ms. Kristin Kalitowski-Kowal, Ms. Jill Stoffels
These handbell ringers enhance our worship once a month, September through May. Contact Kristin Kalitowski-Kowal through the Church Office to find out more.
Rehearsals are Sundays at 11:00 a.m. - noon in the Bell Room.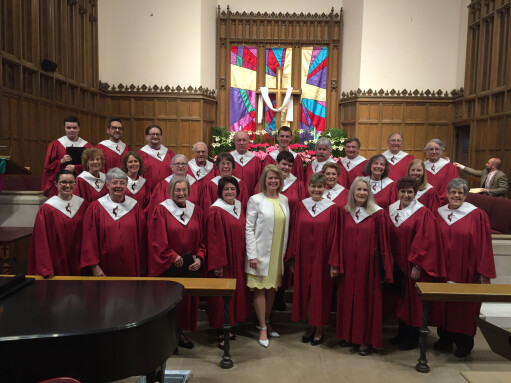 Chancel Choir
High School to Adult sopranos, altos, tenors, basses
Jennifer Whiting, Director; Kevin Lange, Pianist
Rehearsals are Thursdays, 700-8:00 p.m. Choir Room.
Men's Chorus
High School to Adult – Phil Roberts, Director
This chorus emphasizes fun and fellowship while developing vocal ensemble. All tenors and basses are welcome to sing!
Rehearsals are second and third Saturdays of each month from 8–9 a.m. in the Choir Room.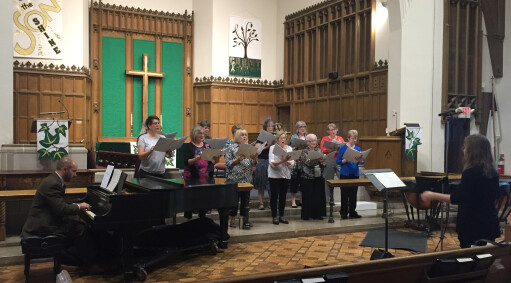 Celebration Sing-Along
High School to Adult , sopranos and altos
Director: Jennifer Whiting
This group for for sopranos and altos is on hiatus until we can provide leadership.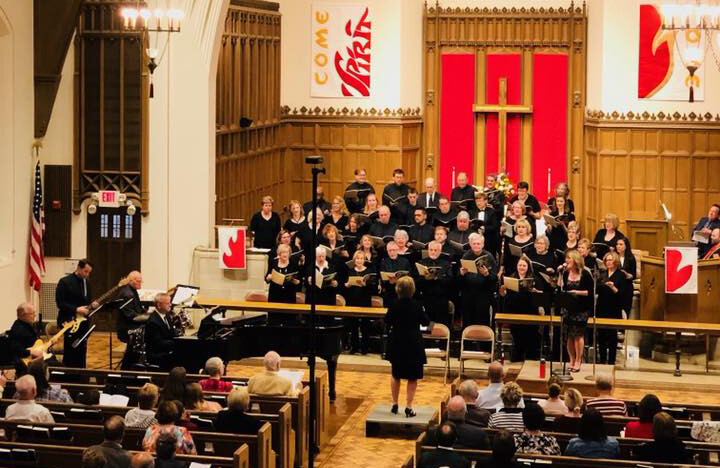 Festival Choir
High School to Adult – Jennifer Whiting, Director
This group is on hold during the pandemic.